Kimberly Walgren, Customer Relations Manager & Executive Assistant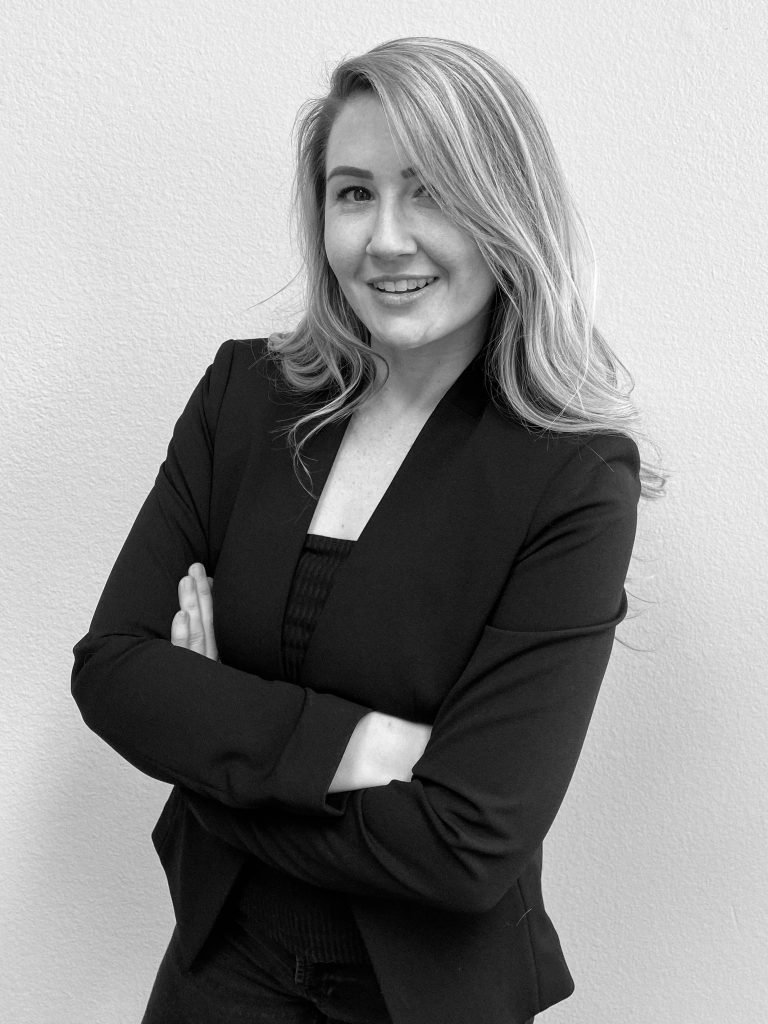 Kimberly Walgren joined Ocean Grown Ventures in 2019 and serves as our Customer Service Manager and Executive Assistant. Kimberly has over a decade of customer service experience as well as two years in corporate scheduling. From being a corporate flight attendant to a specialty accounts manager, Kim has experienced many diverse professional and personal settings.
Kimberly developed the Customer Service SOPs for Ocean Grown Ventures, and our brand, Tikva. Because of her unique experience as an attendant in private flights at companies such as Clay Lacy Aviation and Star Jet Aviation, Kimberly has unparalleled experience in developing and maintaining the best luxury experience for customers and consumers.
Kim is not only in charge of customer service, but also maintains the Tikva e-commerce site on Shopify, manages purchase ordering for B2B partners, creates sales and marketing analysis reports, manages record keeping, accounting, event/ expo coordination, and travel plans.