Hannah Brown, E-Commerce Marketing Consultant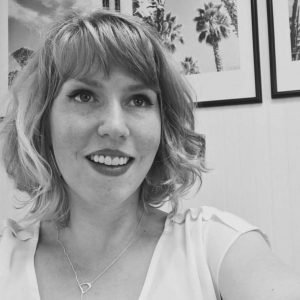 Hannah is a Marketing and Communications Executive who specializes in strategy, digital marketing, and e-commerce. She first became a communicator as a rodeo queen, where she served as a public spokeswoman, then created a statewide fundraiser before graduating high school. Since then, she's applied her tenacity and extensive marketing knowledge to a myriad of projects, most notably, her work in the theme park industry.
As Director of Marketing for Waterworld California she led the park to record-breaking metrics. In 2017 she incorporated a new communication strategy to assist with the Six Flags acquisition. The smooth transition resulted in the park's most successful season within a decade.
Hannah also has experience in marketing for non-profit and government organizations. Most recently she redesigned the Teen Challenge website, improving traffic through strategic SEO. She currently sits on the Women and Girl's Commission for Contra Costa County where she is the Public Relations chair. Hannah has an M.B.A with a focus in Marketing and a B.A. in Communications from CSU East Bay.