Dan Partelow, Distribution Advisor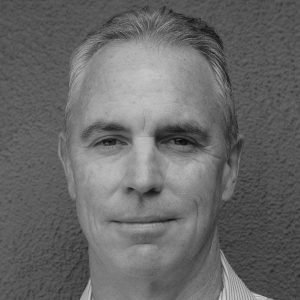 Mr. Dan Partelow has extensive experience in distribution, logistics, and business management. Working for one of the biggest beer companies in the world, Mr. Partelow served as Vice President & General Manager for Anheuser-Busch Inc. for 27 years, managing the company owned (WOD) wholesalers in Southern California and Denver. Mr. Partelow was responsible for coordinating and maintaining all relationships, distribution partners, and logistical requirements.
Following his work at Anheuser-Busch, Mr. Partelow joined Craft Brew Alliance (CBA) as Vice President of Sales and VP/General Manager-West Region. He was quickly promoted to Vice President of Commercial Development in 2016 as the leader in brewer/branding of American craft beers.
Mr. Partelow has served on the Board of Directors and Management Committee for the California Beer & Beverage Distributors (CBBD). Mr. Partelow has a B.S. degree with a concentration in business and organizational development. He has an MBA with an emphasis in marketing from the University of California-Riverside.